MSI PE60 6QE-208MY
PE60 6QE-208MY
Windows 10 Home
Latest 6th Gen. Intel® Core™ i7 processor-

Skylake i7-6700HQ+HM170

GeForce® GTX 960M graphics with ultra performance-2GB GDDR5
15.6" Full HD (1920x1080),Anti glare Vivid color 94%,Wide View Angle
1 TB HDD
4GB DDR4 RAM
M.2 PCI-E Gen3 x4 SSD (NVMe) (Optional)
USB3.0 Type-C reversible plug
True Color Technology pre-calibrates each panel, guaranteeing image output at preset mode close to 100% sRGB
Nahimic Audio Enhancer creating immersive 3D surround sound effect
Sound by Dynaudio system
Exclusive Silver Lining Print keyboard with white color backlighting design
Exclusive SHIFT technology for a perfect balance of system performance and temperature
CoolerBoost 3 delivering higher cooling efficiency with dual cooling systems
Matrix Display supporting 4K output up to 2 external monitors
Miracast for wireless screen sharing
Silky silver metallic design inspired by boutique fashion and high-precision instruments
Free MSI Brief Case
2 Years Warranty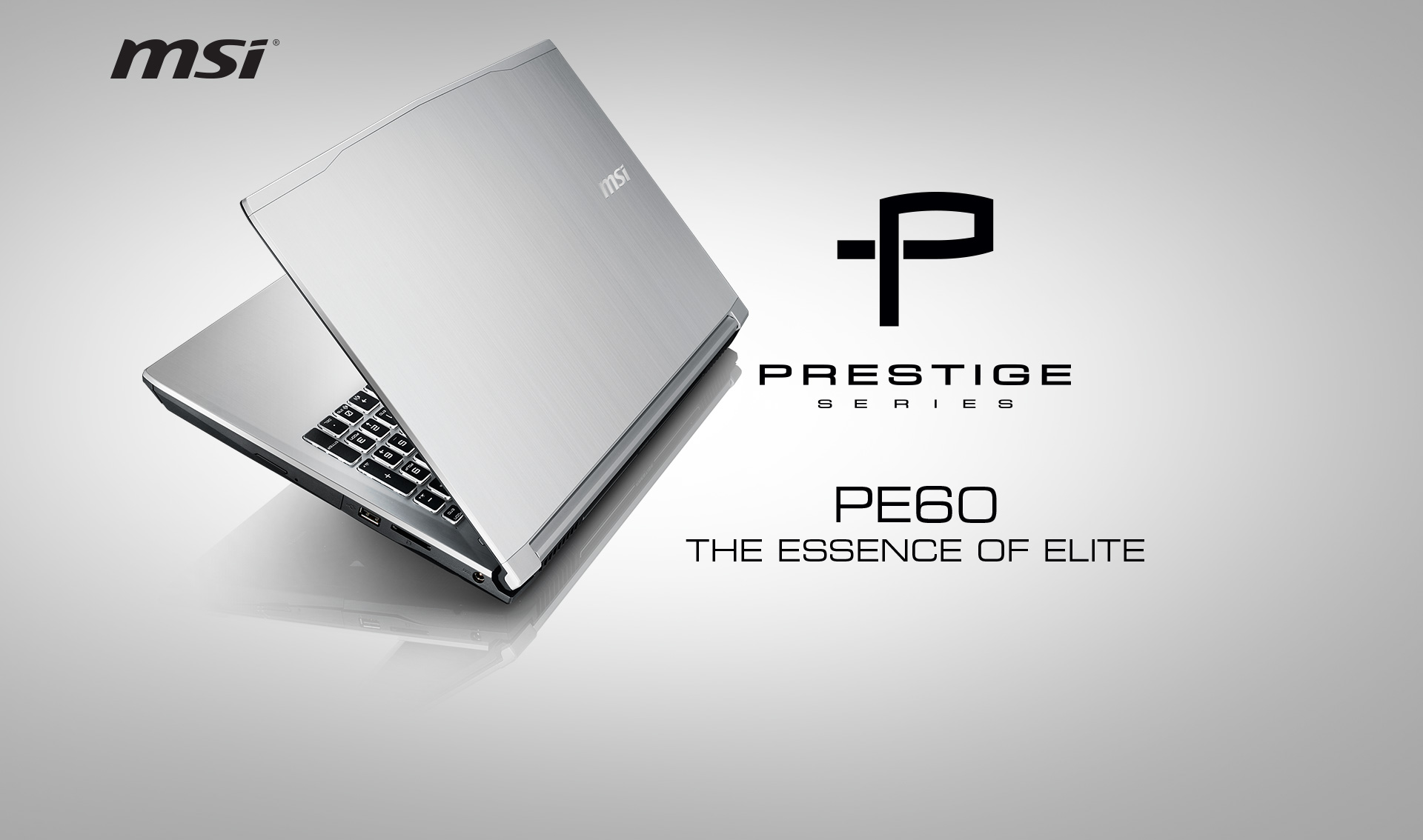 LATEST 6TH GENERATION INTEL
®
CORE™
i
7 PROCESSORS
Skylake is codename of the brand new 14nm micro-architecture of Intel's latest 6th generation processors. The Skylake platform requires lower power consumption but delivers better performance than before. CPU performance of Core i7-6700HQ is 20% faster than i7-4720HQ under average usage.
*This specification may vary by model.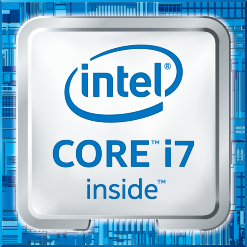 Silky Silver Metallic Cover
Inspired by boutique fashion and high-precision instruments, the new MSI Prestige series is simple yet sophisticated - with silky silver metallic exterior design and the white light backlit keyboard in the interior.
Advanced Desktop Performance
Made Portable
The GeForce® GTX 960M Series brings extreme, next-generation graphics performance to notebooks. As the first graphics solution to reach a score almost 5,750 in 3DMark 11, the GeForce® GTX 960M delivers powerful performance and outstanding efficiency in a lightweight and portable device for exquisite artwork designs and lifelike multimedia entertainment.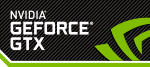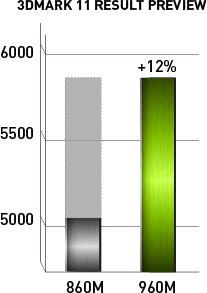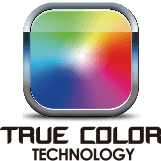 True Color Technology
MSI has partnered with Portrait Displays, Inc. in developing a level of accuracy for display technology that sets a new standard, the MSI True Color Technology. Trusting that the displays colors naturally represent the content is MSI's objective. MSI True Color Technology guarantees that each panel in a MSI notebook comes with the finest precision in color. After examination and an extensive factory calibration process by MSI True Color Technology, the panel quality will be more accurate, close to 100% sRGB. Hence, each color is delivered with the highest standard precision in detail, guaranteeing excellent color fidelity for many use applications.
True Color Profile
There are 6 TRUE COLOR PROFILEs for image optimization for different scenarios. Work or play, you can easily switch to the mode that best suits your eyes. The profile sharing feature permits you to share your True Color settings to other users anywhere. This function ensures that every notebook with MSI True Color software presents exactly the same color on screen, It is an ideal design for agency, corporate in-house and freelance designers seeking to have a common view of their content.






COOLER BOOST 3 – BETTER
COOLING SOLUTION
The exclusive Cooler Boost 3 technology creates a split thermal solution for the MSI Prestige Series by utilizing a total of 4 heat pipes, 3 dedicated for graphics card and 1 for processor and dual fans.
This thermal solution significantly reduces system temperature by optimizing thermal dissipation with dual fans and pushing heat outside through 2 vents. Cooler Boost 3 offers optimum cooling and maintains a stable and low temperature system even after long sessions of the highest loading.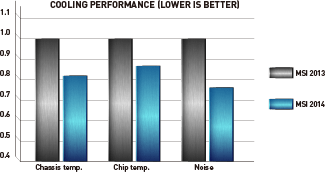 HEAR BEYOND THE LIMITS, NAHIMIC SOUND
TECHNOLOGY IS NOW PACKED FOR
BETTER ENTERTAINMENT
Nahimic enhances sound quality and precision, audio inputs are therefore transformed into vivid-like ones. Build your own entertainment corner and enjoy the immersive virtual sound in high definition with one laptop and with just one simple click.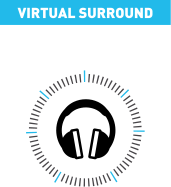 Highly immersive 7.1 virtualization Brings an ultra realistic 360°Sound stage.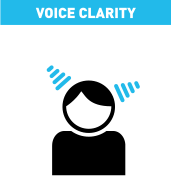 Each Sound can be Decisive. Raises up the highest frequencies in order to highlight all the important tiny details when listening to music.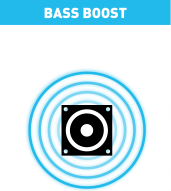 Powerful and Deep Bass Nahimic emphasizes the sub frequencies of pump-up musics and let you enjoy the full power of bass-heavy music.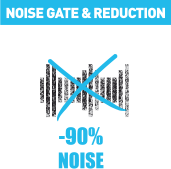 Removes 90% of the Noise Removes noise from your communications. No more disturbance during online business talks or online chats with your friends


Matrix Display
As a designer or a business elite, it is a must to possess multi-task ability. However, it is also extremely important to relax completely after work to keep a balanced life. With the Matrix Display, you can now build the multi-display working or multi-media environment (built-in + 2 external). Work or fun, it is possible to have both at the same time with just one MSI Prestige notebook.
*It supports the highest quality output and multi-tasking up to 4K (3840 x 2160) with 60Hz through the Mini DisplayPort.
"SHIFT"– BOOST PERFORMANCE UNDER
CONTROLLED NOISE & TEMPERATURE
The exclusive MSI "SHIFT" technology pushes system to the extreme while minimizing noise and temperature. Default setting for the Prestige Series is at SPORT mode. Switch between two other profiles "Green" and "Comfort" to reach balance between system performance and comfortable user experience.



Runs CPU and GPU at the highest frequency for maximum performance.

Limits GPU frequency to level 1. Maintain GPU temperature under 89°C.

Disables Intel Turbo boost and limits GPU frequency to level 2. Control CPU and GPU temperatures under 85°C.